Monarch constantly strives to make your retirement and investing goals a reality.  We assist folks both before and after retirement, as well as individual investors looking for sound advice and planning.  In this day and age, it is important to plan early and keep on track with your plan in order to have a sound financial outlook in retirement.  Monarch strives to meet this goal and work with you to develop a fundamentally sound plan based on YOUR needs. We conduct complimentary informational workshops on a regular basis in order to educate both the corporate employee as well as individuals looking for guidance in all phases of wealth accumulation.  All of our strategies are tailored to you, and your individual circumstances.  At Monarch, we believe everyone should have a plan tailored to their unique goals, as opposed to a cookie cutter approach.
Email info@monarchadvisors.com to contact us for a complimentary consultation
Click Here to Submit your Questions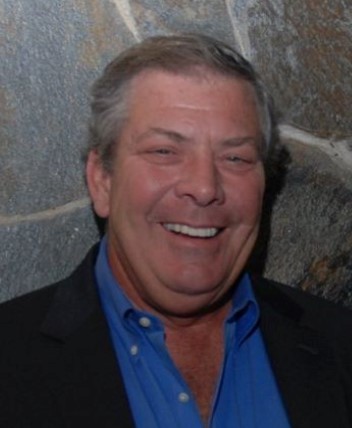 Download our "Budget Worksheet" and other below by clicking on the title
Planning Pages to create Cash Flow Analysis
View Social Security's financial outlook, plus seven proposed fixes for a looming shortfall that may affect future benefits.

See the indicators economists rely on to understand the past, present, and potential future direction of the economy.

Discover the role a reliable business valuation can play in succession, tax, and retirement planning.

An irrevocable life insurance trust can help pay estate taxes, but recent exemption level increases may warrant a new insurance strategy.
This Cash Flow Analysis form will help you weigh your income vs. your expenses.

How much do you need to save each year to meet your long-term financial goals?