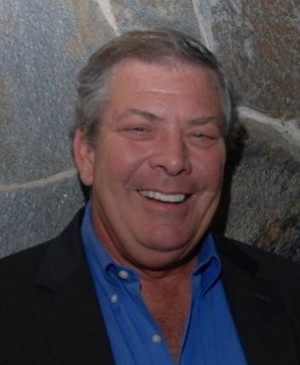 Tim
Sullivan
Monarch Advisors
Tim has been advising pre-retiree and retiree's for two decades. 
Tim founded MONARCH, with the mission of assisting corporate employees in transition, or transitioning, from their employer. This has naturally spilled over into servicing the needs of  individuals with unique circumstances as well.  
His extensive knowledge of corporate Pension and Savings (401(k)'s) plans, coupled with prudent risk management and investing knowledge gives MONARCH an advantage in the retirement planning market. In addition to being the founder, Tim is a Registered Principal with SII Investments. 
Working with employees of such companies as ATT, Chevron, Clorox, and other large employers, Tim has established himself, as well as Monarch, as a major resource for your rollover and Pension Plan needs.
Tim has shown people how to invest, protect, and grow their life earnings in order to pursue a secure financial future. He and his team of financial advisors have the highest credentials, extensive research capabilities and long-standing records of success in order to serve their clients. At Monarch, we also have the capability to research and create fixed income portfolio's utilizing individual securities.  Both Tim and Frank Cuenca have extensive backgrounds in Fixed Income as well as Municipal issues, which is an advantage when creating income streams for clients..
Tim also was the long time host for a local financial Q and A show and has spoke at local seminars and worshops.
A Bay Area native, Tim has local roots dating back to High School at De La Salle in Concord, and the University of California, Santa Cruz (Economics) and lives in the East Bay with his wife and son.